For several years, the Council on Ethics has participated in a project that aims to…
In summer 2014, there was extensive reporting on difficult working conditions and forced labour in…
In most cases, gambling is a harmless activity that can serve a purpose as entertainment…
A WORD FROM THE SECRETARY GENERAL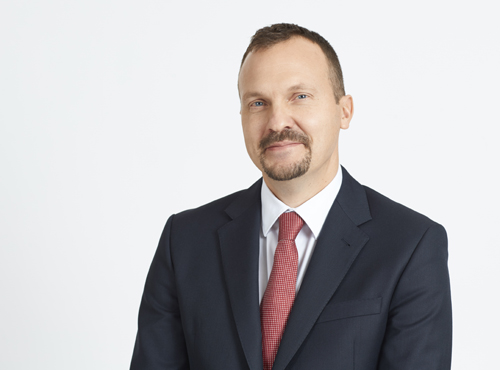 The expectations on us institutional investors will probably not diminish in the future,..
Interest in responsible and sustainable investments continues to grow, which we in the Council on Ethics and the AP Funds view as positive. Many believe, rightly, that the field is hot and that the financial market will therefore continue to be in focus even after the UN Paris Climate Change Summit. For the AP Funds, sustainability issues have been a prioritised area for an extensive period of time. In the preparatory work for the Swedish National Pension Funds Act from 1999, it was noted that "Consideration shall be taken to the environment and ethics in investment activities without compromising the…
The Council on Ethics 10 years
The First, Second, Third, and Fourth AP Funds are buffer funds in Sweden's national pension system. In 2001, the funds were given a common mission – to invest the buffer capital so as to achieve the greatest possible benefit for the pension system and generate high long-term returns with a low level of risk.  The past 10 years, the Funds have been coordinating their work on environmental and ethical issues through the joint Council on Ethics.
Our mission is to encourage companies, on the basis of the business they conduct, to address relevant sustainability issues, to have in place fit-for-purpose guidelines and to apply control and follow-up systems to enable the business to be operated in as responsible way as possible.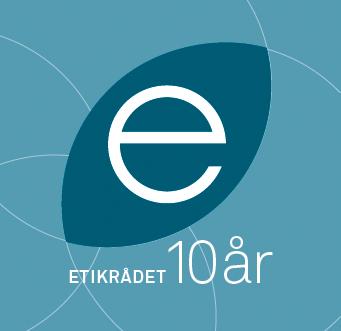 ---
---

---