Here and in the news archive you find the latest press releases and information about the Council on Ethics.
In our image bank you will find our logotype, images and our annual reports to download.
Press releases and news
---
Press images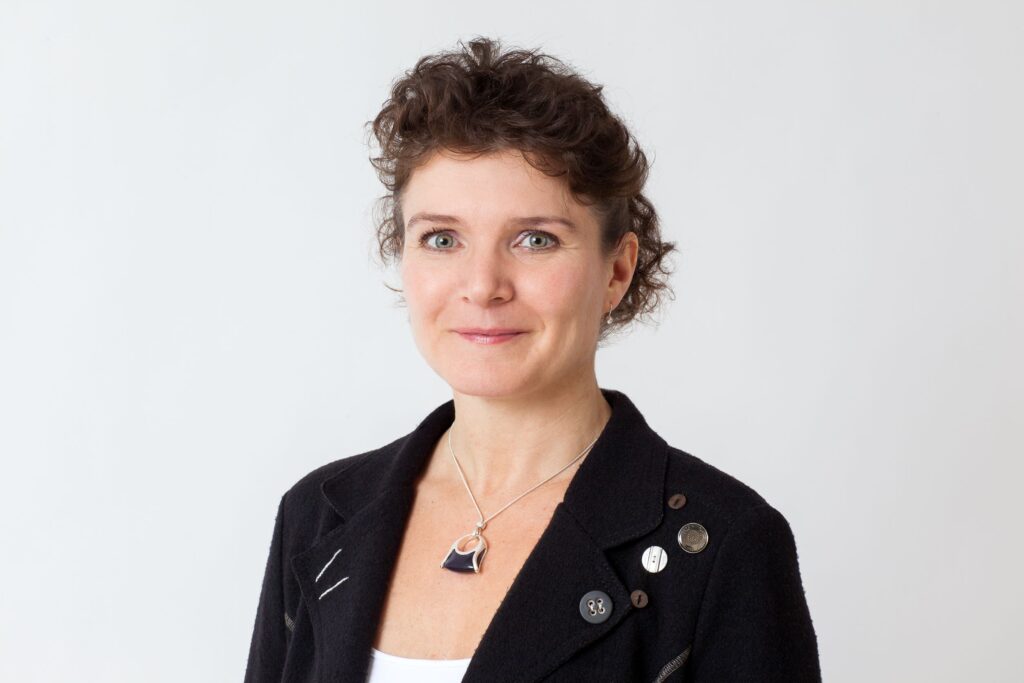 ---
Press contact
The Council on Ethics coordinate the ESG dialogues with global companies on behalf of the Swedish National Pension Funds (First, Second, Third and Fourth AP Funds).
Contact: info@councilonethics.org
---
Frequently asked questions
Frequently asked questions
The Council on Ethics
How come that the AP Funds have investments in so many companies? What is index management?

Asset managers' asset portfolios differ depending on which strategy they choose; internal or external management, concentrated portfolio with greater ownership in a smaller number of companies or a wider exposure, choice of markets and regions, etc. The AP Funds follow generally accepted principles in modern asset management and have a conviction on how the financial market works and how value is created. The same applies to the conviction that diversification of risk taking can increase the risk-adjusted return. The funds therefore diversify the portfolios between different asset classes, regions and sectors. The funds also diversify the risk within each asset class by spreading the invested capital over more assets. For example, the funds have normally seen scattered ownership in quite a few listed companies. The advantage of a diversified equity portfolio is that the financial risk is lower and the portfolio thus becomes more resilient during troubled times. Another advantage is that a broad equity portfolio is normally a more cost-effective way of managing capital than a more concentrated equity portfolio.

How does the Council on Ethics work?

The Council on Ethics work consists of two approaches:

Partly a reactive effort to identify companies implicated in violating international conventions. Through dialogue we encourage companies to redress convention breaches and to implement preventive measures and systems. And partly a proactive effort that involves taking sector-specific and investor-led initiatives to encourage companies to increase transparency, act more responsibly and address important aspects of social and environmental responsibility.

The Council's reactive working process is based on a biannual review of the share portfolios of the AP Funds to detect violations of international conventions. Reported incidents are monitored on a continual basis between the reviews. The Council pursues dialogue with the companies for which a violation is suspected or has been verified. The purpose of dialogue is to persuade the company to stop engaging in the violation and to adopt preventive measures that will avert future violations. Dialogue is conducted directly by the Council, as well as by its service providers.