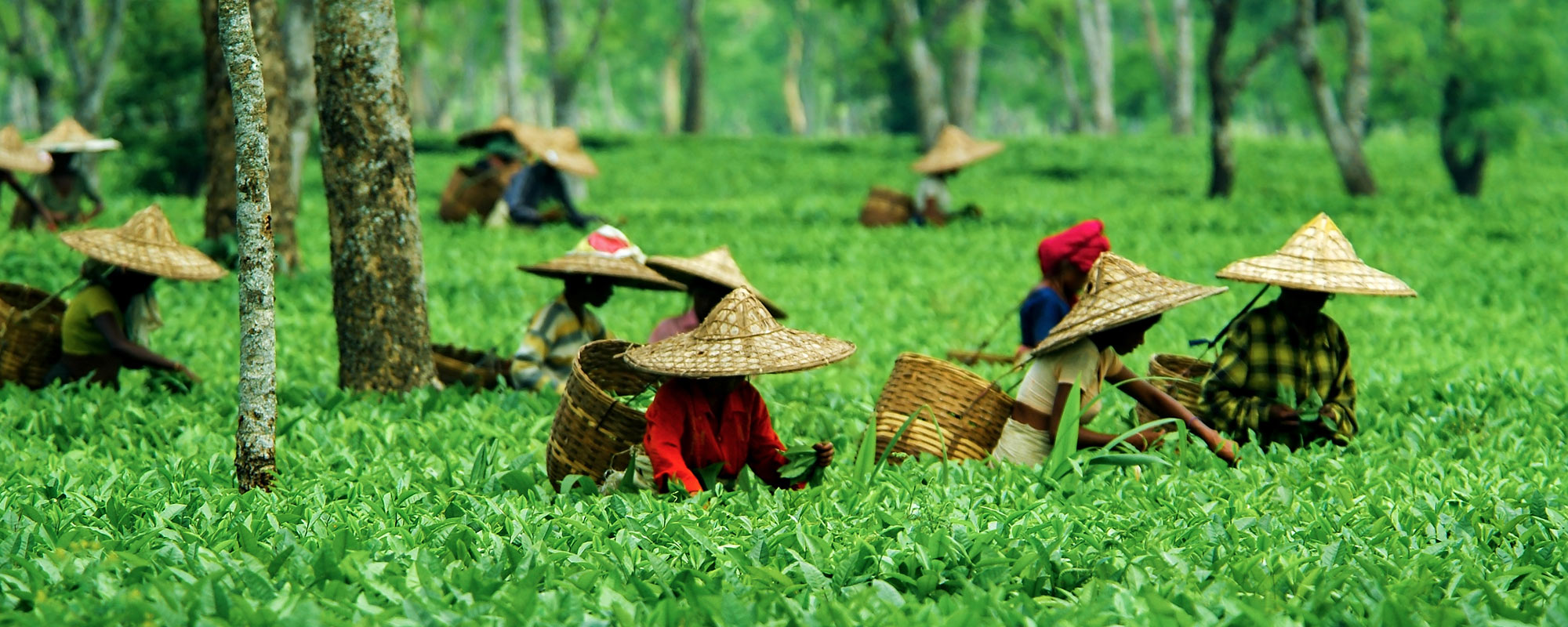 Dialogue and impact on sustainable investment
Through dialogue, we want to influence companies around the world to take environmental, social and governance issues into consideration because our conviction is that well-managed companies are better investments. Sustainability issues are of great importance to people and communities and to the value creation in the companies. This is how we can contribute to development and to sustainable pensions for pensioners of both today and tomorrow.
The Council on Ethics is a collaboration between the four AP Funds (AP1, AP2, AP3, AP4), which are buffer funds in the Swedish national pension system.
Selected: The Council on Ethics of the Swedish AP Funds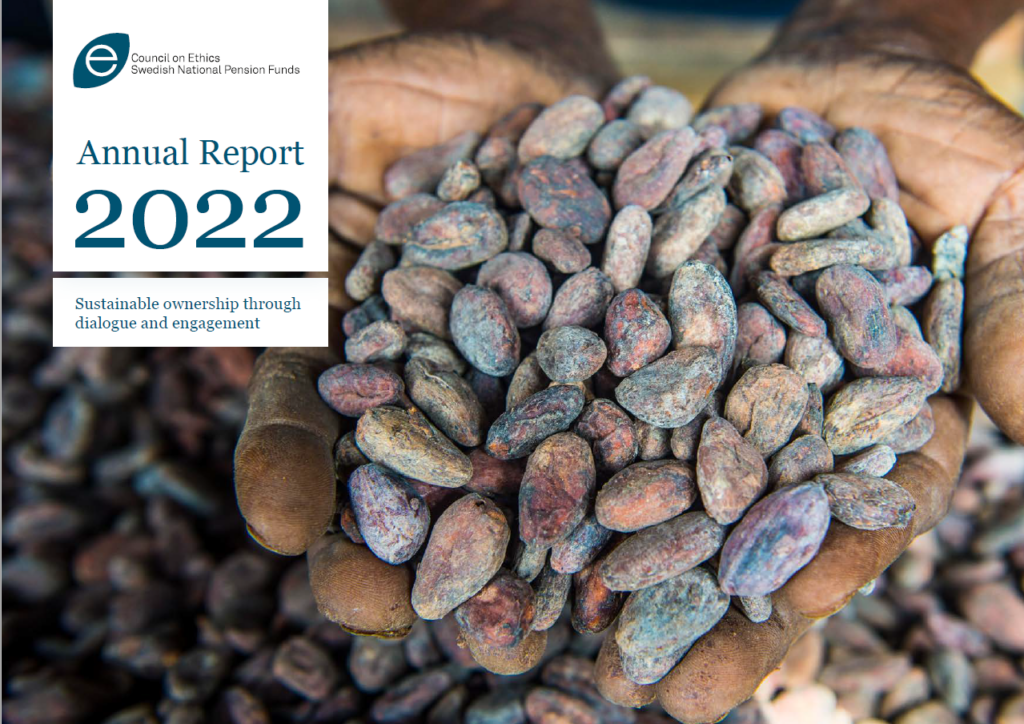 AP Funds' Council on Ethics playing a key role in enabling good outcomes when the focus is on sustainability
The AP Funds' Council on Ethics had a highly active 2022, with more than 3,200 companies being screened for possible violations and incidents. One project that was successfully closed in 2022 centred on child labour in the cocoa sector. A further 16 new dialogues were initiated. In eight proactive projects the focus is on human rights, the climate and corporate governance and 86 reactive company dialogues are ongoing, aimed at addressing and preventing serious accidents and incidents linked to lack of sustainability.
Read the annual report 2022 here.
86
dialogues during 2022
Read more about how Council on Ethics dialogues is beeing executed with the companies the AP Funds invest in. The goal is to enhance a responsible business and thereby better investments.
The Council on Ethics run both reactive and proactive dialogues.
Focus areas
Each year, new focus areas are chosen that are given special importance for the Council's work.
Positions
Some issues are particularly debated, such as weapons manufacturing, alcohol, certain industries or territories. The Council on Ethics will then take a position.
Exclusions
The Council will recommend the AP Funds to exclude companies where we do not reach the desired outcome within maximum four years.